It,s a magical place, close to nature, with direct access to the Wierzyca River. Located in the picturesque neighborhood of the Tri-City in the town of Okole. At a distance of 55 km from the Gdańsk Airport, on an area of 7,000 m2
Find out more about our business
Go to the Youtube profile and get information by watching our videos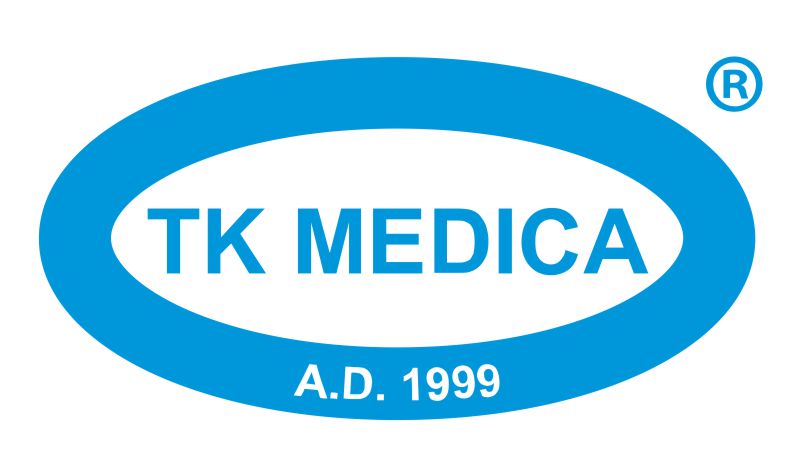 We are pleased to announce that for the benefit of our patients, we have started cooperation with TK Medica, as part of which we will carry out tests in the field of imaging diagnostics. We are very happy with the cooperation.
The surroundings of the object
DO YOU HAVE ANY QUESTIONS?
Zadzwoń do nas lub napisz
Address
ul. Miodowa 6-7, 83-200 Okole
near Starogard Gdański
Email
info@rezydencjalive.pl
Where are we and how to get there
Do you want to come to us?
Go to Google maps and navigate straight to us